LinkedIn
Making Spirits Bright—Not Insanely Stressed Out—For Holiday Shoppers
Making Spirits Bright—Not Insanely Stressed Out—For Holiday Shoppers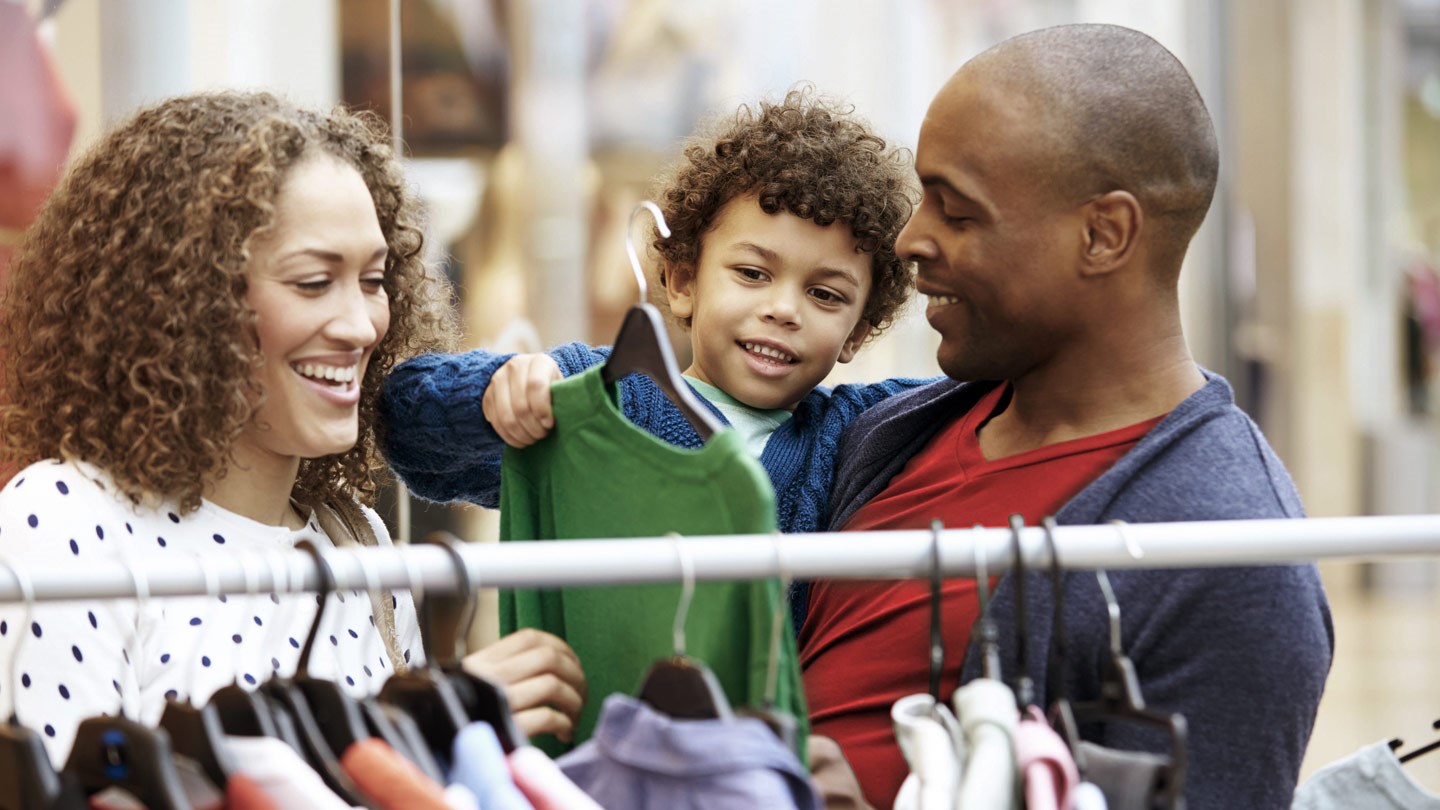 This article originally appeared on LinkedIn.
'Tis the season to be jolly—unless you're one of the millions of last-minute shoppers fighting the crowds at the mall, struggling with balky e-tailers' websites and worrying yourself sick about whether your daughter's new doll will arrive on time.
Of course, the people who are serving you might not be too jolly, either. They have to put up with cranky, demanding shoppers and with the incredible crush of business the holidays bring. UPS alone expects to deliver 585 million packages this season, up 11% from last year. If your driver doesn't seem quite as relaxed and chatty as usual, there's a reason.
But amidst all the stress and strain, we occasionally find individuals who stand out like angels atop a holiday tree—beacons reminding us that, in this season more than ever, it's good to treat someone you do business with the way you would want to be treated.
For example, a colleague recently told me about an experience she had while trying to buy a computer for her mother from one of the major electronics chains a few years ago. Like so many of us, she had waited until the last minute to do her shopping, and she had to go out of town the following day. Talk about stress.
She went to one of the chain's stores late in the day before her trip only to find—oh, no!—the store was sold out of the very machine she wanted to buy. The sales clerk called around to other stores in the area and located the model she was seeking. But my colleague shook her head sadly; she couldn't get to the other store before closing time. "That won't be a problem," the clerk declared, and, in fact, an employee at the second store stayed past closing just so my colleague could get her mother's gift.
I suspect there are a lot of these holiday heroes out there. The delivery-truck driver who makes it through snowy or flooded roads to ensure holiday presents arrive when they're supposed to. The e-commerce entrepreneur who works nights and weekends to keep his site functioning and his packages going out the door. The busy store clerk who, nevertheless, sees to it that a harried customer finds just what he's looking for, and offers pleasant smiles and small talk as she does so.
These aren't big heroics, just little ones. But they make all the difference in how we experience this busy season. After an interaction with one of these heroes, you might receive a survey asking, "How likely would you be to recommend us to a friend or colleague?" If so, be sure to fill it out and explain what that person has done to make your life a little better. That kind of feedback can keep their spirits bright and energized through the holiday season.