The Net Promoter System Podcast
Net Promoter® at the Heart of a Cultural Transformation: How Safelite Turns Hassles into Smiles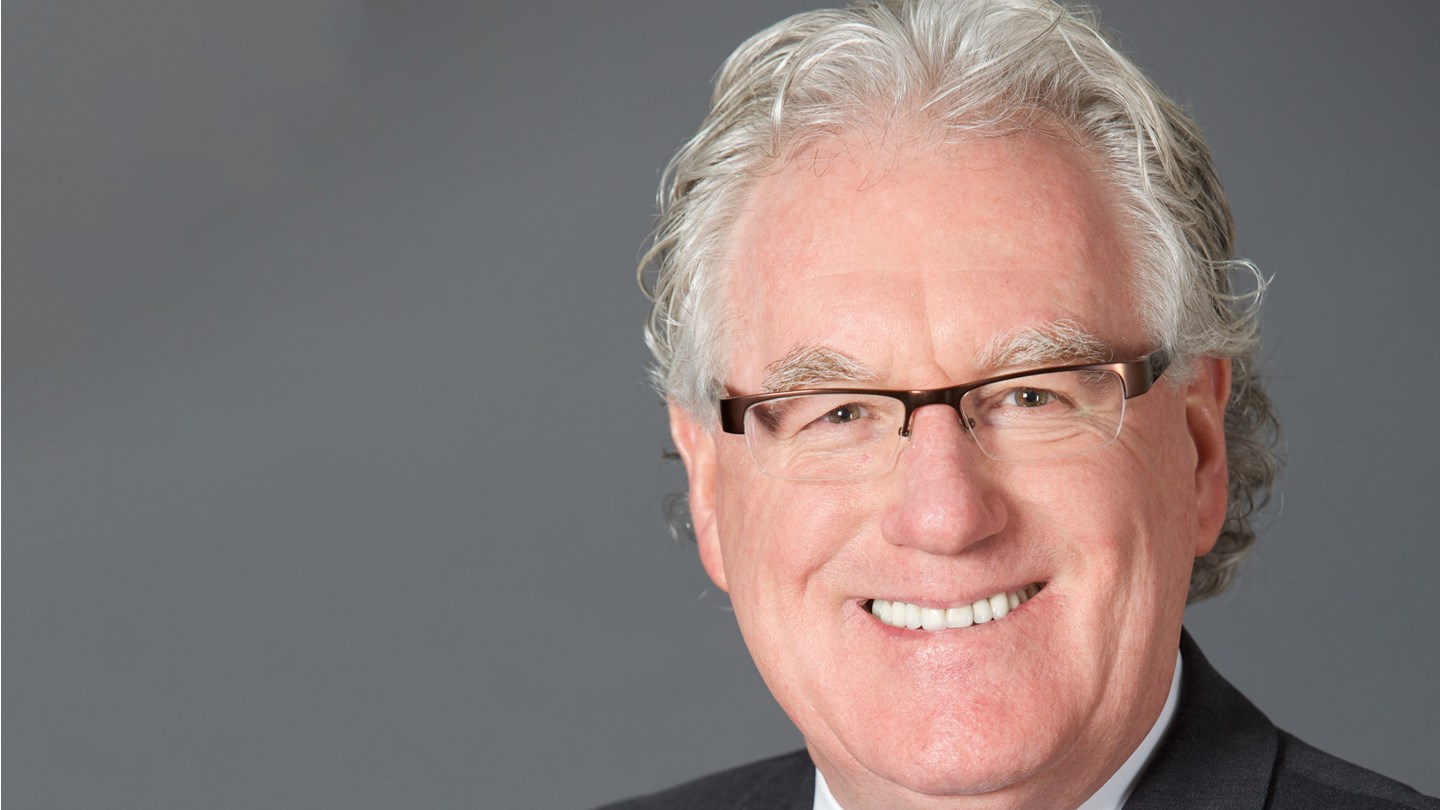 When I was in college, I had the unfortunate experience of living in a high-crime city. I got a lot of experience getting my broken car windows replaced. It was not a fun process. You'd call your insurance company, try to persuade them that the breakage wasn't your fault (again), get an estimate or two, call again for approval and finally take your car to some out-of-the-way shop for the repair.
Today the hassle is almost entirely gone from auto glass repair: Auto glass companies come to your car wherever it is and replace your broken glass on the spot. When a rock on the highway cracked my windshield recently, I was surprised at how easy the process was.
It turns out that making the process easy for car owners can prove challenging for the companies doing the repair and replacement. Insurance companies pay for most repairs, and they drive hard bargains on pricing. In fact, these days the auto glass companies handle many of the insurance companies' tasks. For example, when you call your insurer about a glass-only claim, chances are quite good you'll speak to someone at an auto glass company acting on behalf of your insurance provider. And getting the field technicians out to your car—no matter what the weather—and making sure they have the right parts and the right training and that they do a great job can pose significant operational issues.
Safelite AutoGlass is a leader in this difficult business—in fact, it's the only national glass repair and replacement company in the US. It deals with hundreds of different insurers. Its 8,000 field technicians work largely on their own, far from any supervisor. And the field techs must be able to repair or replace the glass on countless car makes and models—often a difficult and demanding technical job. So Safelite's story is pretty interesting.
A few years ago, Safelite set itself a goal of becoming "people powered" and "customer driven." It's in the midst of an ambitious transformation aimed at inspiring and engaging employees and giving customers an experience far better than what they expect. "The saying that we've been playing with around here is that we turn a hassle into a smile," says CEO Tom Feeney, one of three Safelite leaders who are the guests on my latest Net Promoter System podcast.
Safelite uses an impressive variety of tools and techniques to achieve its aims. Customers who call for service talk to a person, not a recording. The company sends the customer a short bio of the technician who's just been scheduled to do the work. Training for the technicians focuses on the "soft" skills for relating to customers, not just the fine points of auto glass installation. In fact, technicians are hired as much for a service-oriented attitude as for technical abilities.
"We introduced a total new performance management system that weighs those competencies," says Natalie Crede, senior vice president of human resources, and another guest on the podcast. "Fifty percent of your review [is] on those skills and behaviors."
To reinforce its values, Safelite makes a point of circulating stories that illustrate the sorts of behaviors that make customers smile. One recent story involved a field tech confronted with a hearing-impaired customer. He asked a friend conversant with sign language to help him communicate in a way that would make the customer more comfortable. Today, Safelite provides its technicians with videos in both sign language and Spanish to help them assist customers who rely on those languages.
To further reinforce the culture, Safelite has developed an exemplary application of the Net Promoter System: "It's front and center for our technicians every single day," says Renee Cacchillo, vice president for customer and brand strategy and my third guest on the podcast. Net Promoter® feedback from customers helped Safelite understand some of the subtleties about why Saturday morning service was so often problematic for customers. Typically, the company learned, customers try to pack a lot into their Saturdays. To help support its customers, the company bolstered its support systems and extended its Saturday hours.
You can listen to my discussion with Tom, Natalie and Renee on iTunes or through the player above. Click here to browse more Net Promoter System podcasts.
Net Promoter®, Net Promoter System®, Net Promoter Score® and NPS® are registered trademarks of Bain & Company, Inc., Fred Reichheld and Satmetrix Systems, Inc.