LinkedIn
You Only Make One First Impression on Customers
You Only Make One First Impression on Customers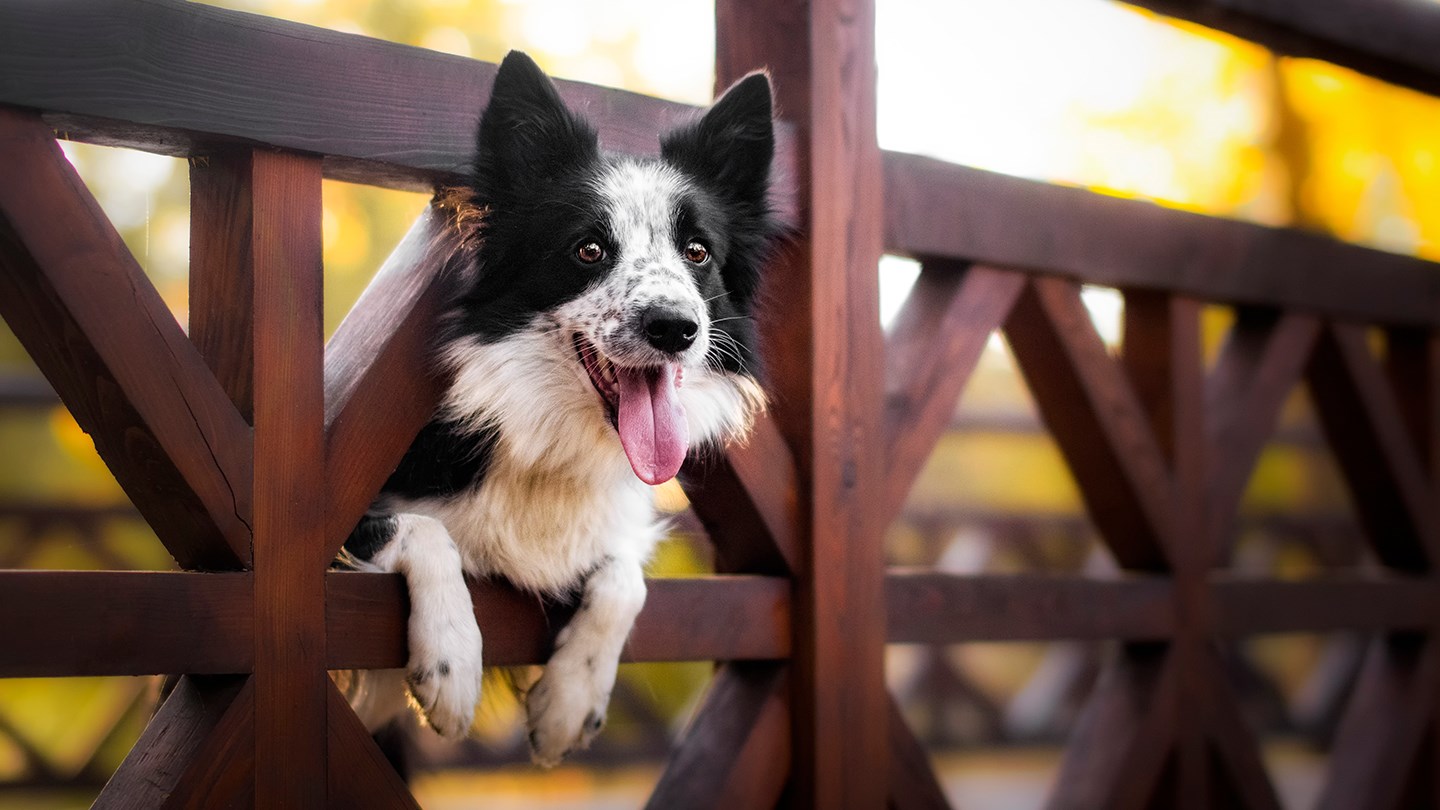 This article originally appeared on LinkedIn.
"First impressions set the stage for the remainder of a consumer relationship. Companies don't get a second chance to make a good first impression. Paramount in that initial experience is helping the customer feel comfortable, capable and that their time is valued."
This quote comes from a recent interview I did with consultant Rodger Dean Duncan for an article he wrote for Forbes.com.
Although I was talking about the business model of a company whose board I recently joined, a Texas start-up called BILT, I could have been describing any business. A good first impression leaves a customer feeling valued. That's as true for companies that sell primarily to businesses as it is for those that sell to consumers. It's true in every corner of the globe, and for every demographic.
BILT creates 3D interactive animated instructions for products requiring assembly, installation, repair or maintenance. Who hasn't received a flat-packed product from an online retailer—a grill, fire table or patio heater, for example—and struggled to make sense of an unintelligible set of paper instructions? The fact that it's translated into seven other languages doesn't help. Four hours later, we've accomplished a task that should take 25 minutes. That's not how to build loyalty.
Recognizing the opportunity, BILT developed an app that means customers don't have to figure it out on their own or dial into customer service. And because customers like it, sellers do too. It helps them make a good first impression. Product ratings and reviews captured by BILT indicate that some users are so impressed by the interactive instructions that they're willing to forgive other product shortcomings like imperfections in manufacturing or minor damage that might have occurred in transit. Some users even suggest other products they'd like to see on the BILT app. Now that's enthusiasm.
In my experience, companies that are serious about building this kind of customer loyalty do a few things consistently:
Executives allocate time and financial resources in support of treating customers well, so that they come back for more and bring their friends. This includes thoughtfully crafting simple digital experiences.
These companies measure their progress by carefully tracking and sharing Net Promoter System results (right down to the customer episode level).
The most advanced find ways to track not just the growth from their existing customer base, but also how many new customers join primarily because of recommendations, positive word of mouth or ratings from existing customers.
They push out fresh NPS feedback to their frontline teams daily—or at least weekly.
They teach Agile techniques that encourage teams to huddle weekly or more frequently to review results, identify barriers to progress and prioritize solutions.
Leaders teach that the primary purpose of the firm is to enrich the lives of customers, and NPS becomes the central gauge for measuring and managing progress toward achieving this core mission.
These approaches result in good first impressions, and ongoing customer loyalty.